March is coming to the end, and China has eventually achieved staged success in this national war to combat Corona virus. Despite the cheerless situation around the world, we can still be proud to say that although it's stormy outside, China owns the unique wonderful scenery!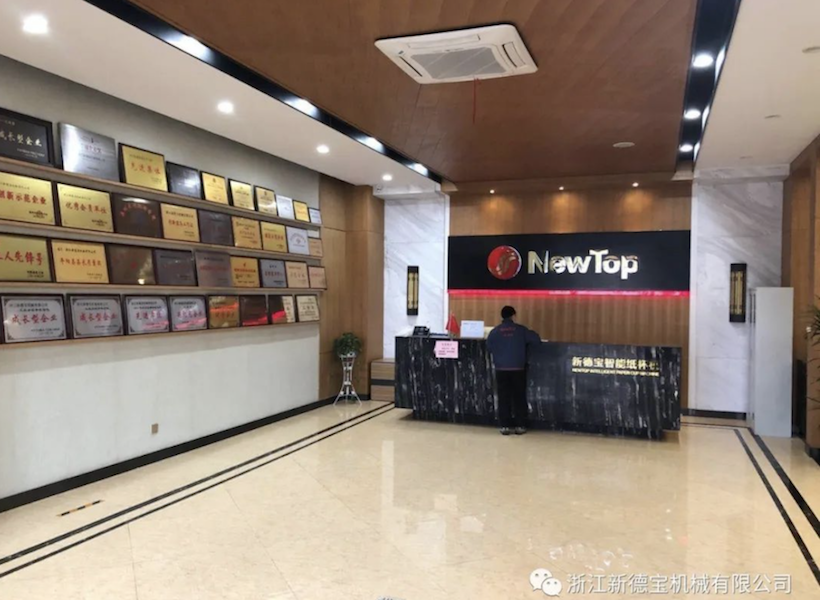 Through 36 days hard working, NewTop Company has accomplished the goal from resumption of work to full production. Everyone participates in the "battle" and obeys to unified command of the company.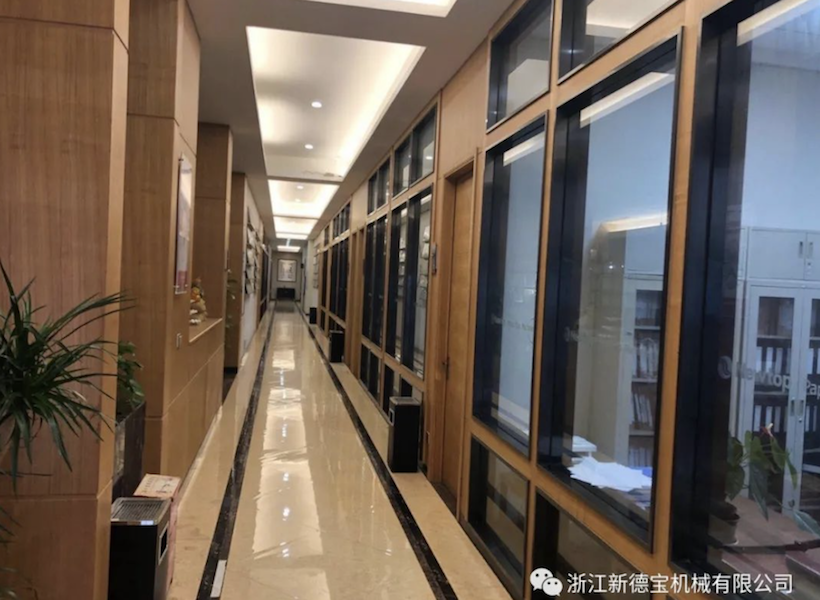 After receiving notification from the government about resumption of work, we've got down to the preparation immediately. By video conference of management team, the chairman Dai Daojin deployed all necessary work in detail. We established a dedicated team to focus on making epidemic control plans, purchasing related materials etc to make sure we could start working on Feb 24th.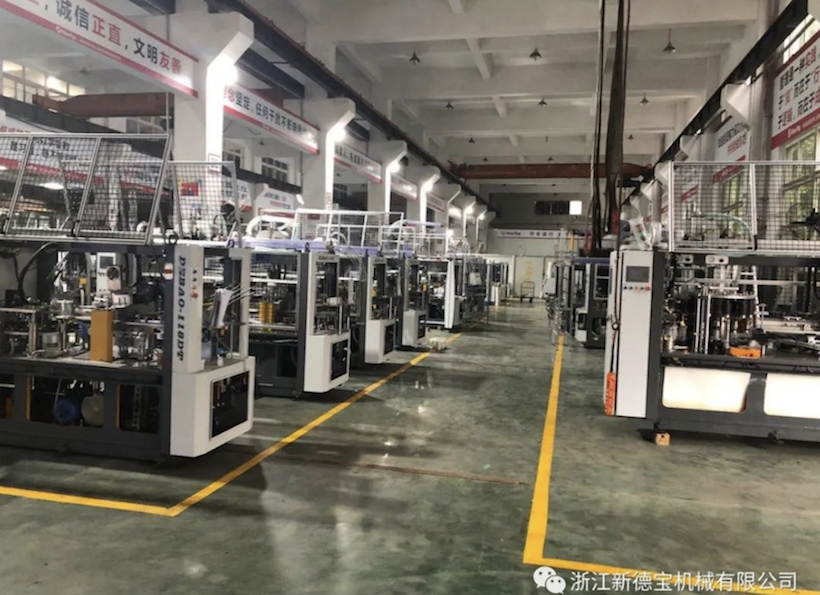 Thanks to all effective measures, from resumption of work till now, the return rate of employees reached 99% and there was no centralized isolation person due to the virus. All NewTop members are healthy without any exception happening.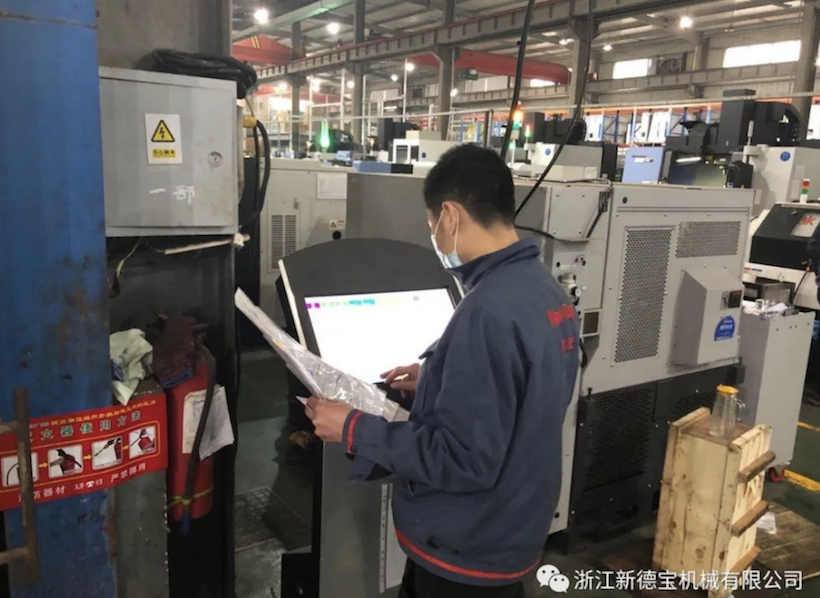 The production line also run with almost full capacity to guarantee the lead time of orders. Online communication and orders signing were used by most of the customers. NewTop people have fulfilled the impossible tasks!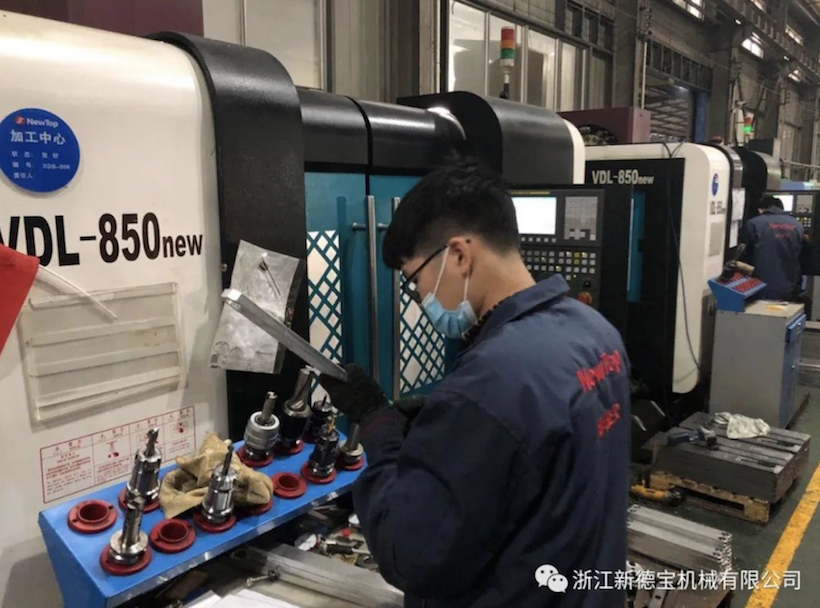 What happened in the last 36 days makes us to be more confident to believe in our country, our government and the science. We also firmly believe that mo matter how severe the situation is, provided with conscientiousness and effort, we will definitely achieve the mission and win the challenge in 2020!