The International Labor`s Day is approaching, in order to create warm and pleasant holiday atmosphere, the class committee of NewTop Company specially prepared rich gifts to express our gratitude to all the staffs who have been holding their posts for a long time and making silent dedication.
After the busy work, employees came to the basketball court one after another to assemble. The gift was orderly distributed and the atmosphere was cheerful and enthusiastic. Everyone showed happy and grateful smiles. The sunset was as beautiful as a painting, and the breeze almost made us feel intoxicated. With the warm care and blessing from the company, everyone set off on the way home to start a wonderful vacation time!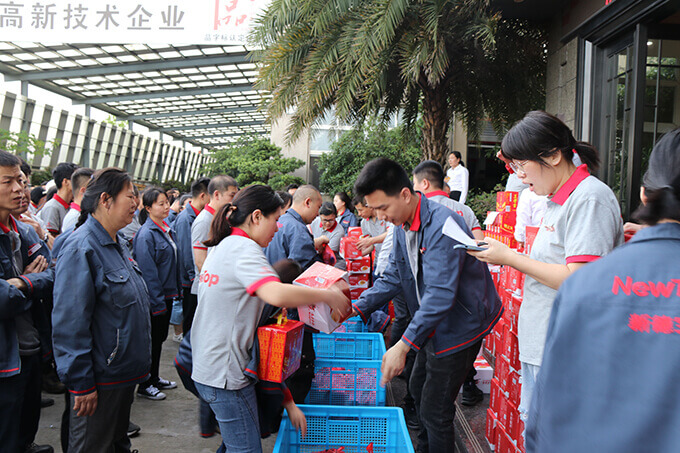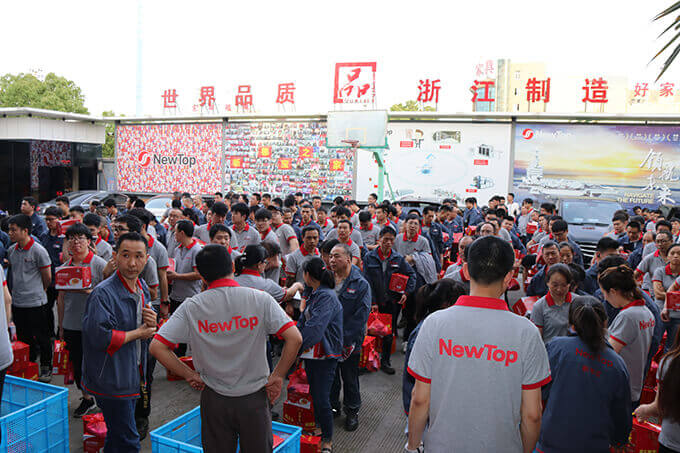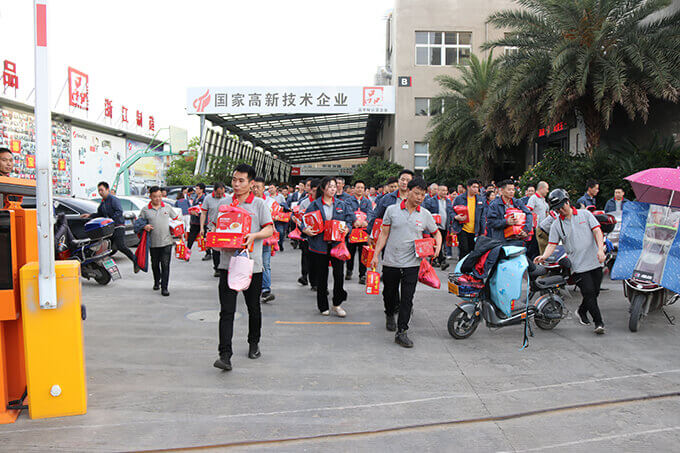 Thanks to labor, we can realize our dreams and create values through our own hands; thanks to labor, we know how to live and cherish! Each progress of NewTop is inseparable from your hard work. You are all the most beautiful laborers! Happy holidays to all the hard-working workers!