Application description
The three-dimensional carton forming machine is a special forming machine that can produce hamburger boxes, square boxes, food boxes (can be taken out), french fries boxes, etc. made of cardboard and corrugated paper. There are various forms of carton machine forming machines. At present, paper box manufacturers use more carton forming machines: Tiandi cover carton forming machine, cigarette pack carton forming machine, wine box carton forming machine and so on.
Three-dimensional carton forming machine is mainly used for the production of mobile phone boxes, watch boxes, jewelry boxes and other boxes. Not only does it save resources in terms of manpower use, it also plays a big role in the allocation of production area.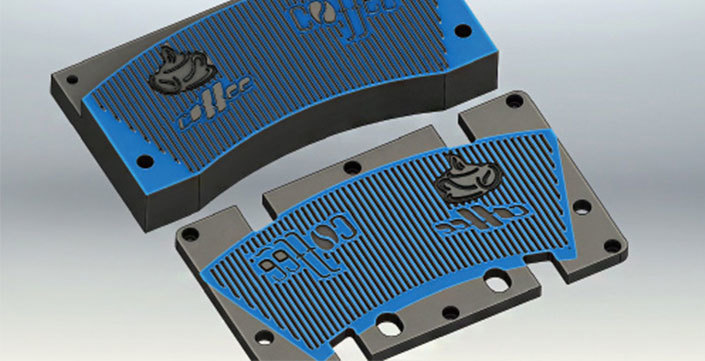 The production line of the stereo box forming machine is suitable for various packaging industries, such as wedding candy boxes, electronic product packaging, high-end shoe boxes, skin care products boxes, tea boxes, etc. The application scope of the three-dimensional carton forming machine is wide, mainly manifested in the above places. We all need the correct method to operate and use the three-dimensional carton forming machine. Carton boxes such as drawer boxes, such as wine boxes are often used in high-end liquor white dress, the bottom of which is a square cuboid.
HIGH SPEED INTELLIGENT PAPER CUP SLEEVE MACHINE
DEBAO-118DT intelligent paper cup sleeve machine is using tabletop layout, which isolates the transmission parts and the forming molds. This layout is convenient for cleaning and for maintenance. The machine use longitudinal shaft transmission structure, barrel indexing cam and gear drive, ensuring stability and accuracy. All transmission and driving parts are running in oil bath. The production speed is up to 118/min. depends on size and material. it is an idel machine to produce 8-44oz sleeved cups which is widely used in milk-tea cups, coffee cups, ripple cups, noodle bowls and so on for heat resistant purposes.
We are Paper Cup Machine manufacturer from china factory and our business is mainly to produce and sell different type Paper Cup Machine which including Paper Cup Machine,Paper Bowl Machine,Automatic Paper Lid Machine,Paper Container Forming Machine,Paper Cup Sleeve Machine,Other Related Machines,middle speed paper cup machine, high speed paper cup machine, slow paper cup machine, paper cup machine and product parts. We also can produce the Paper Cup Machine according to the client's requirement.We are always try our best to become the good Paper Cup Machine manufacturers/suppliers and welcome the customer from all over the world to contact with us.